Kapper Utrecht
Wij zijn jouw kapper in Utrecht! We knippen, wassen, drogen, stylen en kleuren.
Tarieven:
Heren knippen 23,99
Dames knippen 26,99
Kleuren vanaf 32,99
Stylen 19,99
Afspraak maken? 0123-456789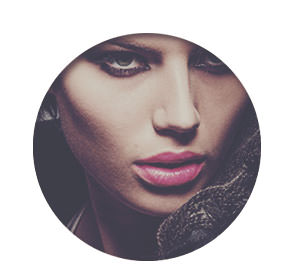 Kalman Lipstick
The new line of Kalman lipsticks are very exciting. Intense colors and a very long lasting effect. For the price, you get a lot of lipstick. The design of the lipstick looks cheap, though.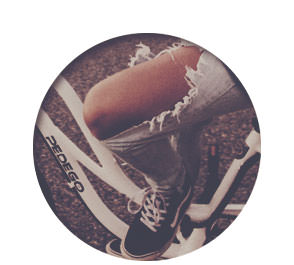 Eamonn Jeans
Eamonn have released a new line of jeans called Eamonn No. 5. If you have the right figure, you're in for a treat. The tight fit looks great, and they are very comfortable to wear. Although pricy, you won't get a much better pair of jeans.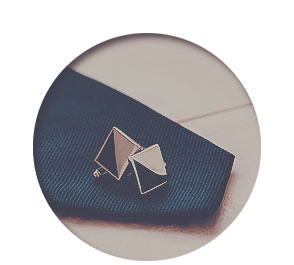 Aaqil Silk Ties
Luxury ties from Italian makers, Aaqil. These ties are the best looking ties we have seen in a long time. Expensive, yes.. a problem, NO.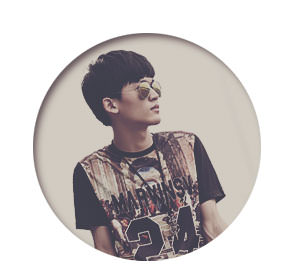 Nuna Streetwear
Kids streetwear from Nuna means color and craziness. Soft materials and wild patterns are the building block of Nuna. Durable, expensive and wild. Can't really beat that.



Blijf op de hoogte van onze acties!
Schrijf je in voor onze nieuwsbrief, en blijf op de hoogte van de nieuwste trends en acties.